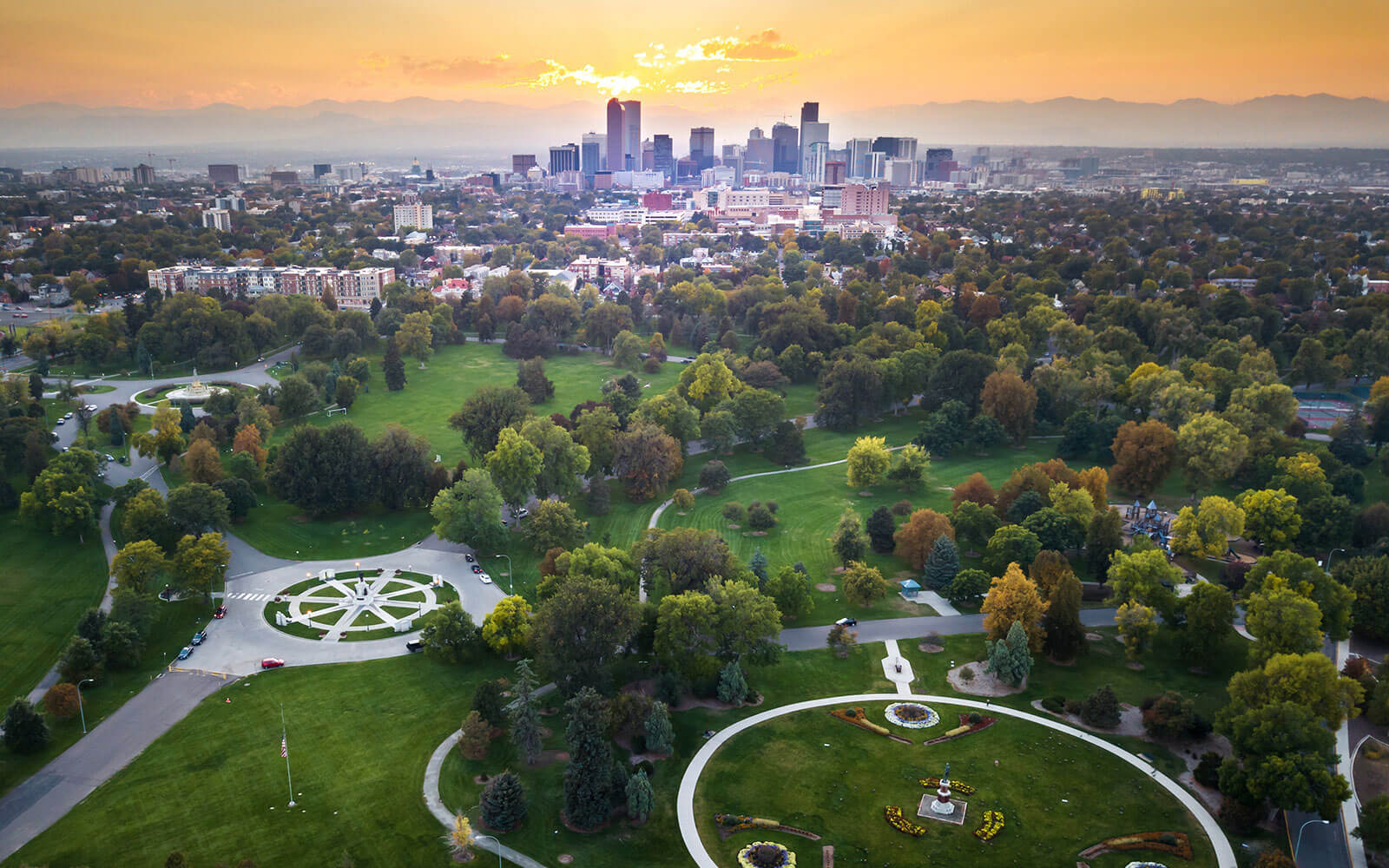 Our Denver team are a hearty crew, a fact that should surprise no one. Come for the home sales, stay for the skiing, hiking, CrossFit, and mountain biking tips. Will they share their favorite fresh powder stashes? Absolutely not.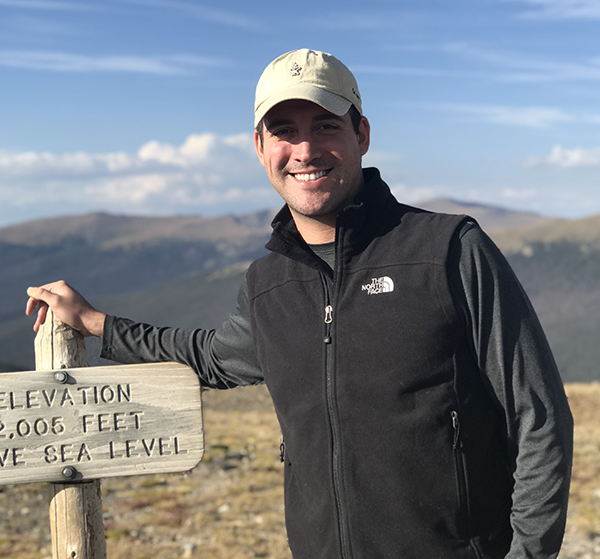 Aaron Barraza*, Director of Investor Services since 2/2019.
He shares the good StoryBuilt word and raises new equity from investment partners to continue our growth in multiple markets. Find him playing volleyball at Washington Park, scaling one of Colorado's Fourteeners, or meet him for a cocktail at Union Station's Cooper Lounge – he's buying.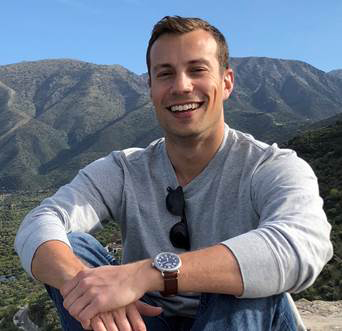 Jay Siegel*, Acquisitions & Development Associate since 9/2019.
He's our go-to for market research, project and transaction management. A Denver native, he runs the Cherry Creek Trail, skis and hikes at Steamboat and Winter Park. Neighborhood recs: no-frills burgers and beers at the Cherry Cricket, happy hour margaritas at Lola.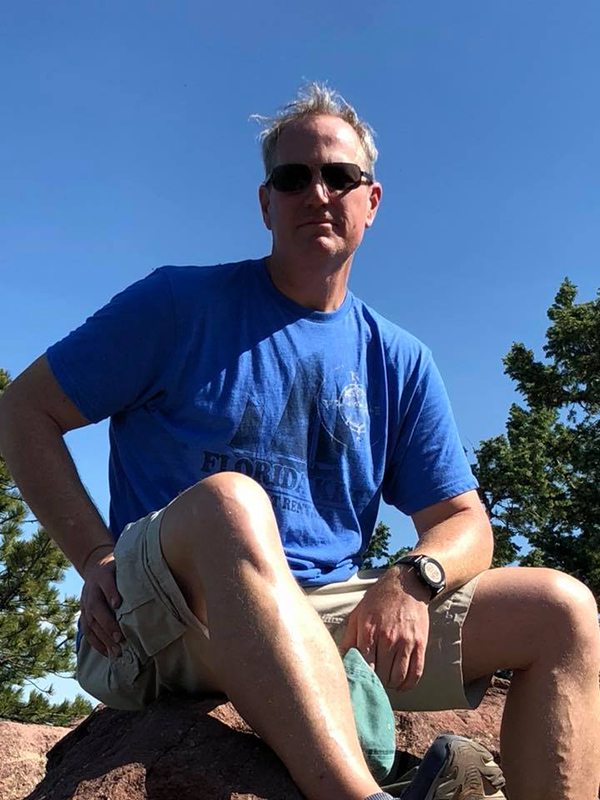 Chris Auxier*, Director of Acquisitions and Development since mid 2018.
Florida Man escapes to Colorado, raises family, thrives. A real estate lifer, he knows it all, from asset management of residential and commercial properties to development for multi-family, for-sale and mixed-use properties. Collector of ski days at Winter Park, recipes on cooking websites, and dogs – 2 big rescues. Best place to workout: Widespread Crossfit. Favorite bar: Williams & Graham
*Likes/loves/really into going to concerts at Red Rocks Amphitheatre