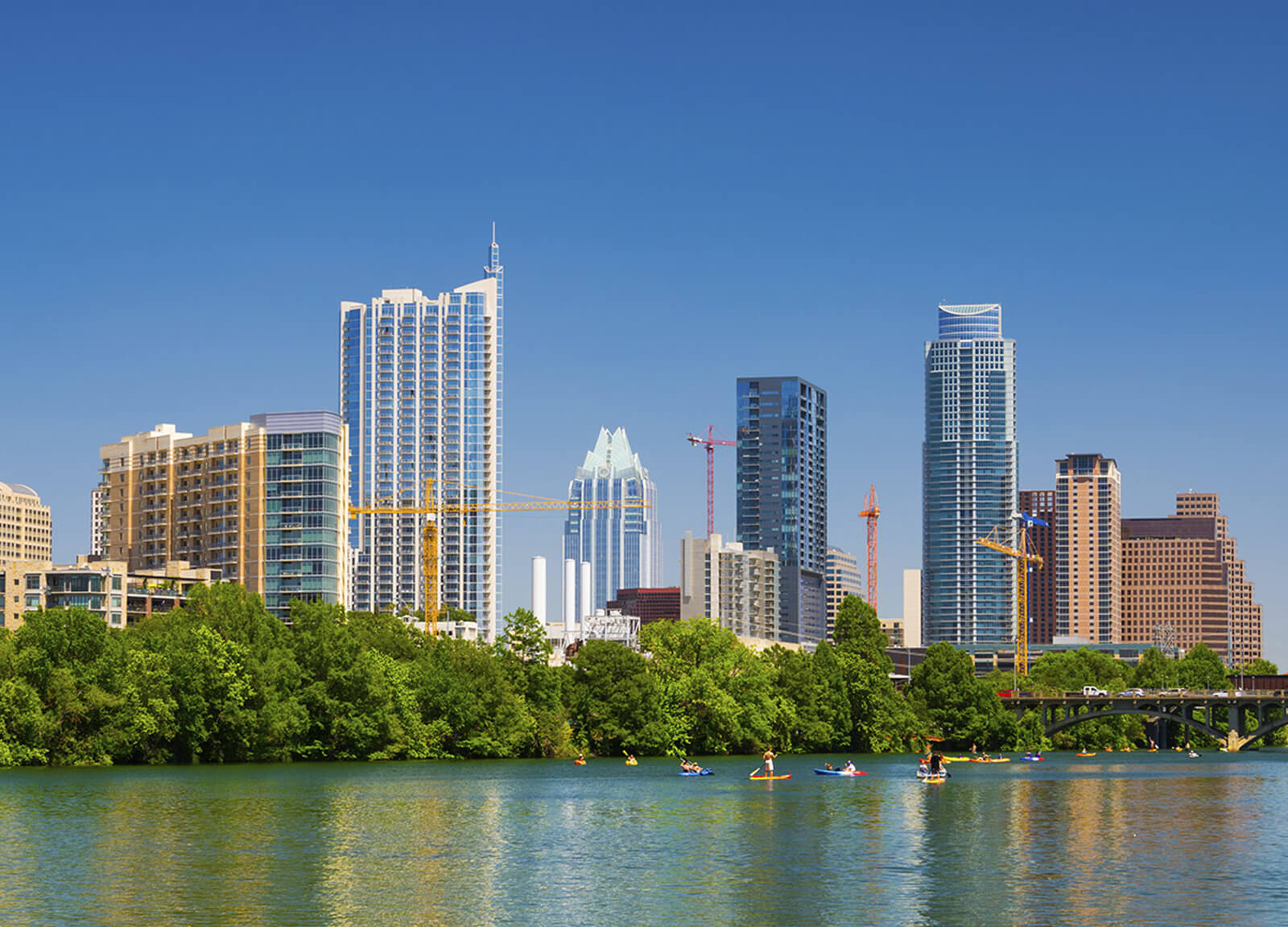 The damages from this cold weather and/or power outages, as resulting from a force majeure event.

For water heater specific issues, homeowners should turn off the water supply to the water heater only. The cold water intake valve is generally blue, the output valve is red. Austin Water has a helpful page here. For damages:
Document all damage.
Call your homeowners insurance supplier immediately and file a claim.
Call a plumber – all plumbers are currently at capacity but call and get in the queue. Governor Abbott has requested approval for out-of-state plumbing licenses. This will bring more plumbing help to our area.
The sooner you make your calls, document your losses, and file your claims, the better. Do what you can to be proactive and be safe.
FEMA and local agencies are working together to help us all get through this event. This list is a good place to get or give help.
For a list of StoryBuilt-recommended trades and services in your area download our list below.
Our government just passed a major disaster declaration for Texas. If you experienced winter storm damage, you may want to apply for federal assistance. To learn more visit disasterassistance.gov.