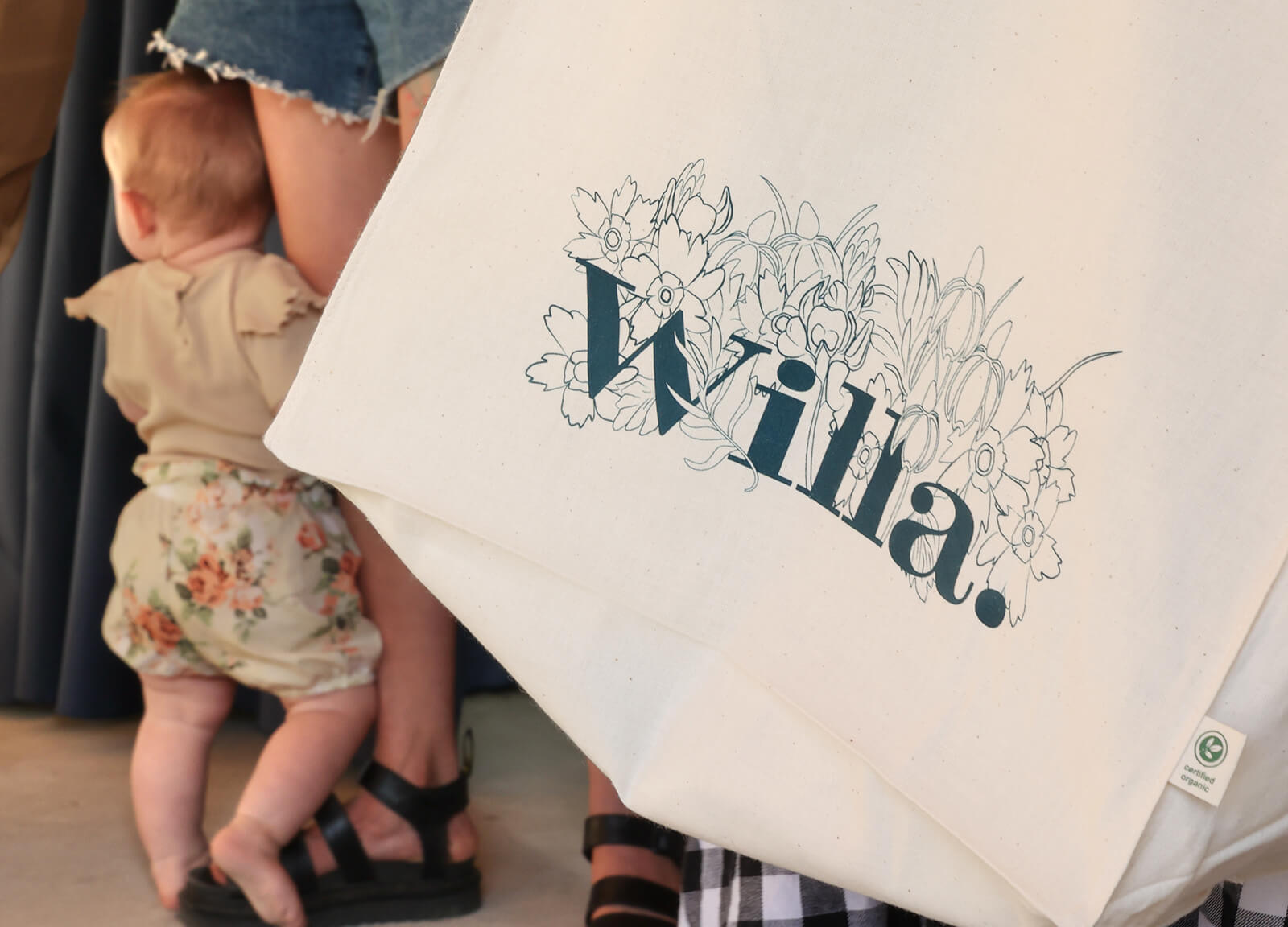 Willa's residents have made themselves truly at home, have gotten to know their neighbors, and have fallen in love with the art that surrounds them. All of that makes for happy people, as you can see from these pictures.
Picnik provided some delicious bites and Blue Suede donated floral beverage tokens (everyone loves being on trend) so guests could sip and shop. What could be better? 
We enjoyed live music and drinks. The Flower Peddler had beautiful fresh flowers for all the guests – an echo of the amazing lobby mural by local artist Ruben Esquivel.
Celebrating community is joyous – and important. One homeowner mentioned that while he already knew everyone on his floor, this was a chance to meet other residents. When we know each other, we connect to a larger life.
We're grateful to Willa's people for making these houses into homes that have exceeded our biggest expectations. Closeout at Willa – it's real and it's spectacular.