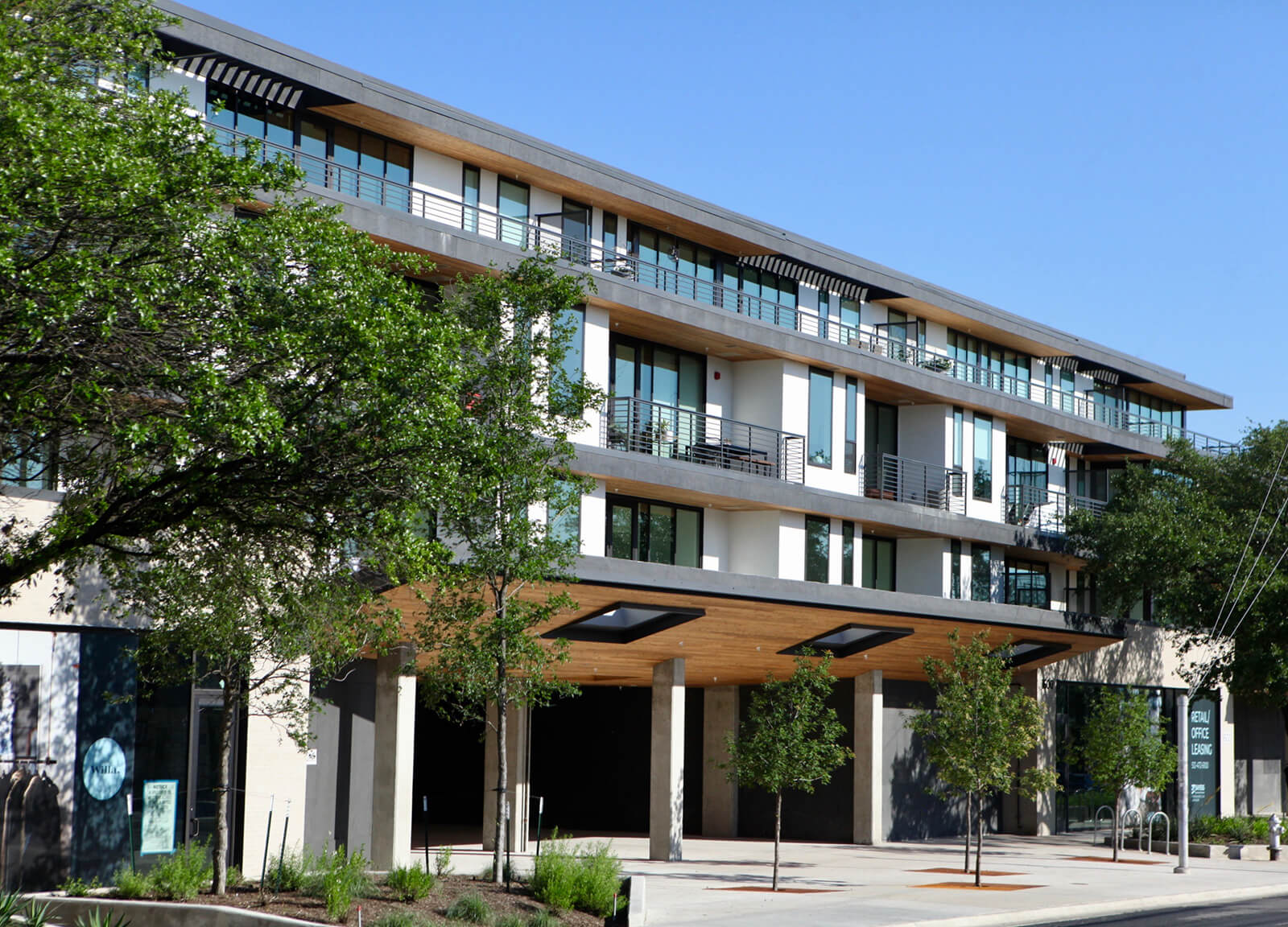 What's going on at Willa? This is where you can find out!
---
That's a wrap.
Willa, you've got a special place in our hearts as we close out this blog. You've turned out beautifully, gotten a ton of good art, and you're packed with great homeowners. Here's wishing you happily ever after.
You can check out our closeout party here.
---
5/6/21
The South First neighborhood is one step closer to perfect with Willa at completion.
Our latest update from our project manager tells us where we're at:
All residential units complete.
55 units closed to date.
Mural complete.
All furniture, fixtures, and equipment in place in the courtyard, resident amenity deck, lobby, conference room.
Work has begun on commercial tenant (TI) storefront glass installation.
With just three condos left to sell and the commercial spaces ready to come to life, this is an exciting time for the team who is making all our Willa dreams come true. Congratulations!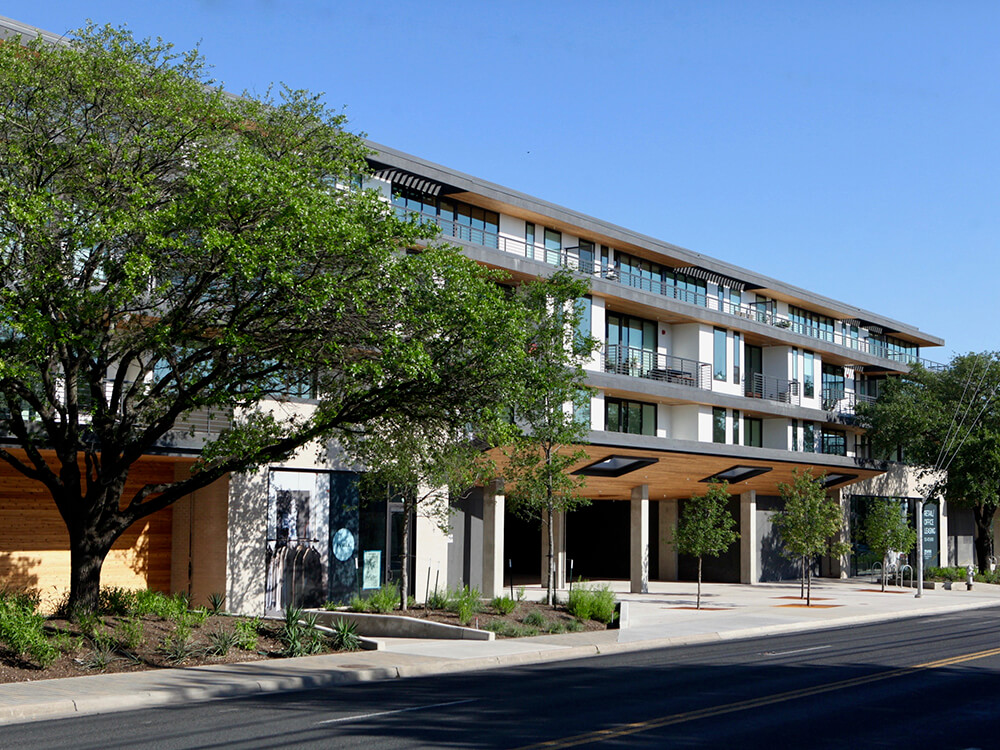 ---
11/30/20
Willa is really moving along. Let's dig in!
Appliances are installed.
Landscaping is complete.
Parking garage is cleaned and striped.
Final finishes going into lobby.
Grills installed on amenity deck.
Site furnishings installed – bike racks and benches.
Storage lockers installed.
We are getting down to the wire here and it's very exciting. We are still tracking of a December 2020 Certificate of Occupancy. Get that champagne chilling and see you next month!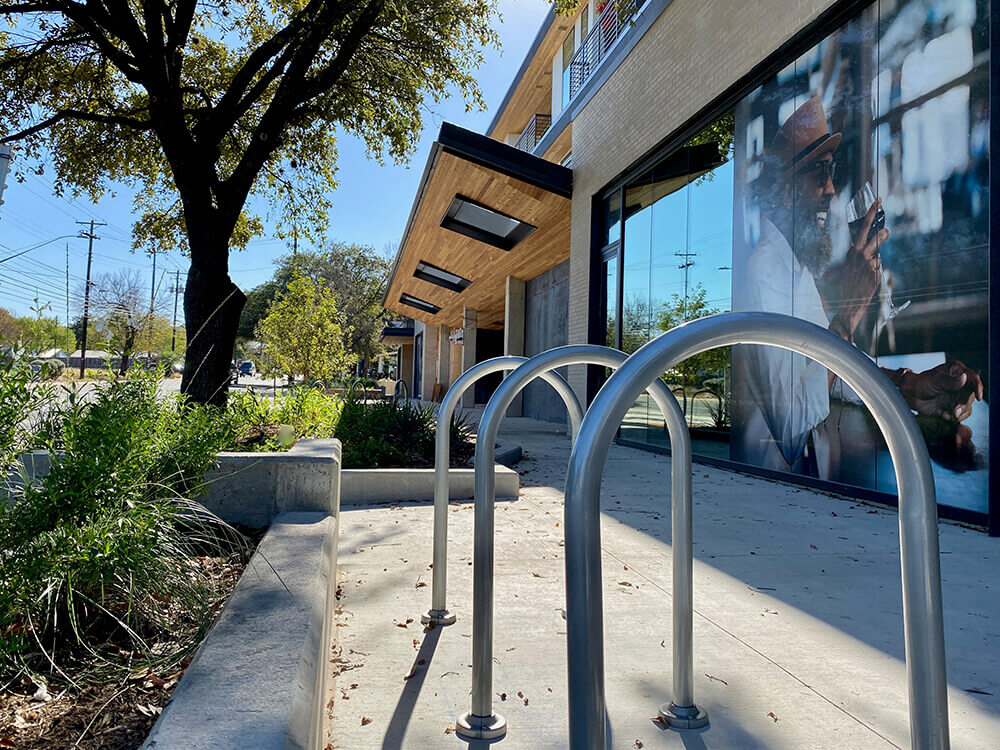 ---
10/28/20
What's Up, Willa? A lot of updates, that's what!
The biggest: still on track for a Q4 2020 Certificate of Occupancy. Appliances are being installed on all levels.
The fine print:
Cabinets, countertops and flooring are now installed in all units
Lobby is in the final finishes and paint stage
Landscaping near completion
Parking garage equipment and resident gate are installed
Cedar soffit installation completed
Retail storefront installation completed
Tune in next month!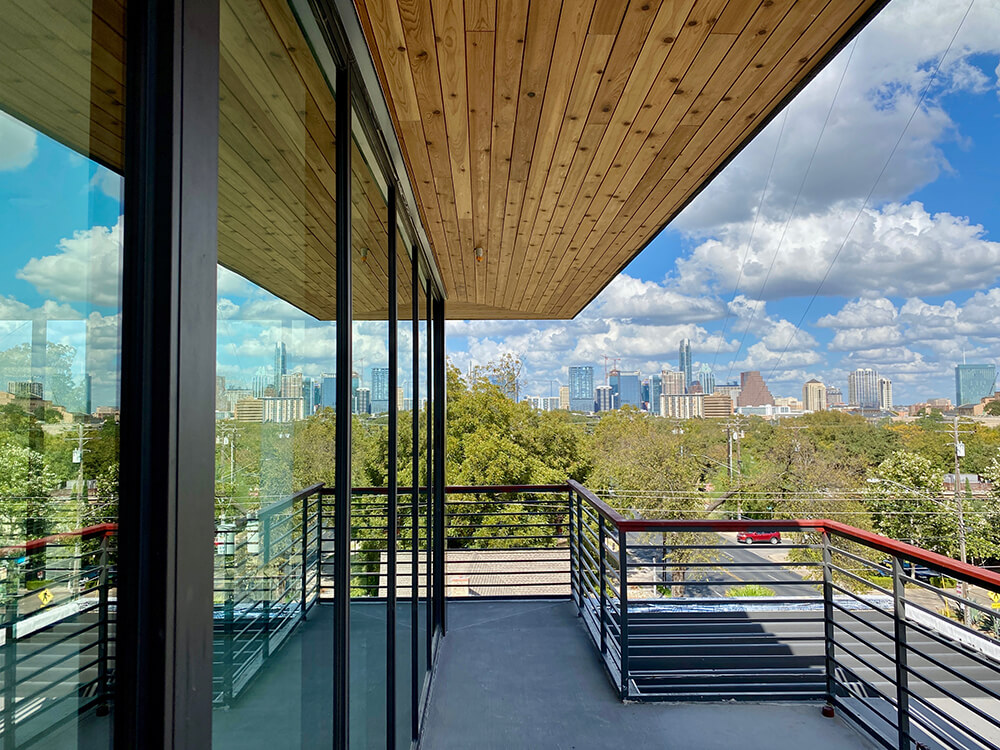 ---
9/17/20
Our construction schedule is still on track for a Q4 2020 Certificate of Occupancy. This is so big. Major items this update:
Cabinets, countertops and flooring are now installed in the majority of units.
Elevator installation is complete.
Stucco exterior is complete.
Landscaping almost finished.
Parking garage equipment and resident gate will be installed this month.
Cedar soffit installation is underway on residential balconies and ground floor.
Retail storefront installation is starting.
---
7/29/20
What's been going on since our last update at the end of May? A lot. Willa's sales have been heating up and so has the pace of construction. We're glad to see so much cool stuff underway. Let's have a look at the list!
Level 4: Flooring installed
Level 2 & 3: Cabinet installation underway
Elevator installation
Brickwork for street level on South first nearing completion
Stucco finish coat nearing completion
Lobby drywall complete
Lobby finishes underway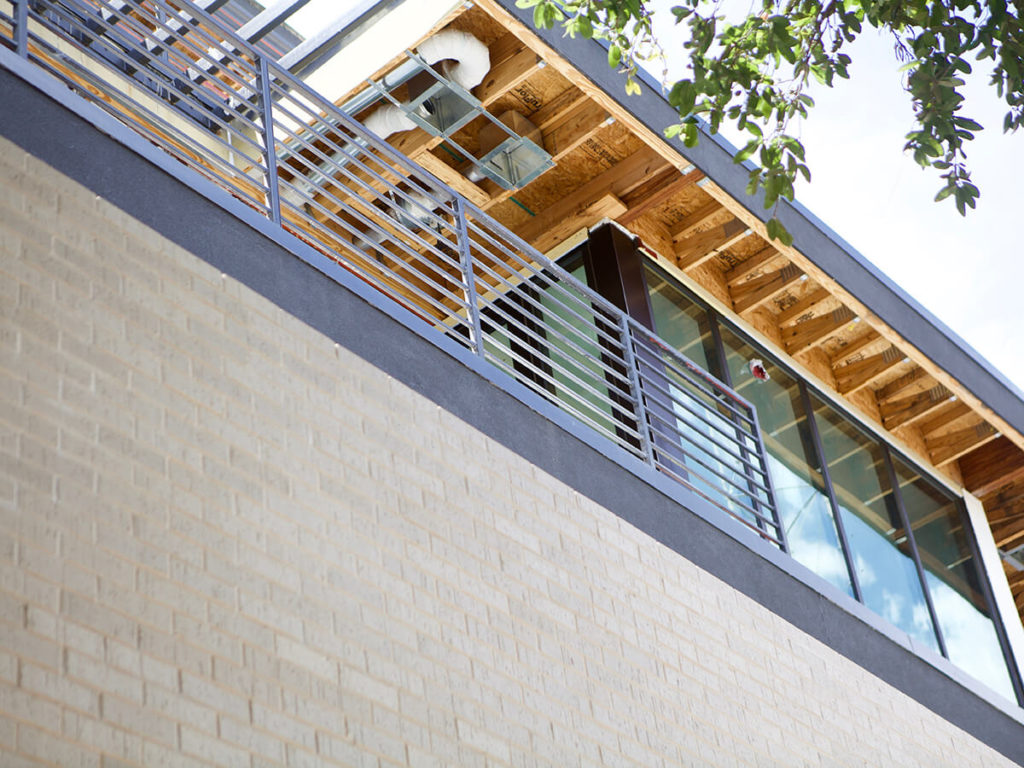 ---
5/27/20
Willa's construction schedule was delayed due to COVID-19. The City of Austin's Shelter in Place ordinance temporarily shut down construction, followed by labor and material shortages. Scheduled construction completion (Temporary Certificate of Occupancy) for October 2020.
Despite the constraints in Q2, there was great progress achieved on site including: flat work / sidewalk along S 1st and Monroe – construction sidewalk removed. It looks excellent!
HVAC system on level 4 expected to be operational by end of June.
Up next: Cabinets, countertops, and flooring installation.